J&R Reptile Wildlife Rescue/Relocation
|
home


__________________________________________________________________________________________________________

Presentation Information

We provide snake awareness programs for all groups or organizations. Animals in our presentations include native and non native species. Or our presentations can have just a particular group of animals upon request.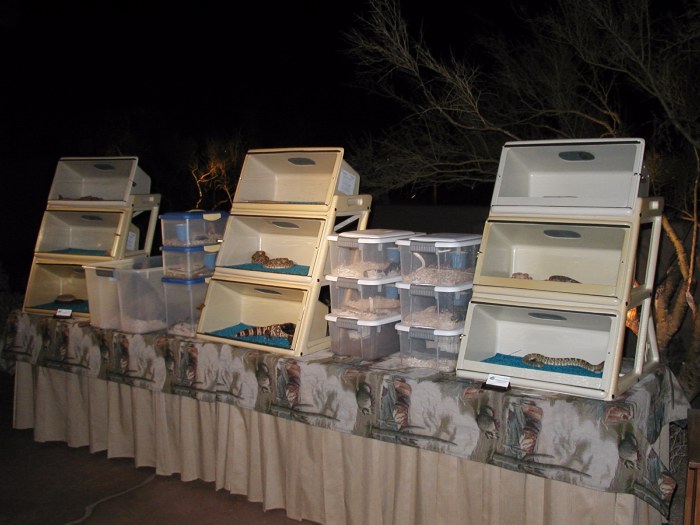 From rattlesnakes to a gila monster, common kingsnakes, gopher snakes, a coral snake and a desert tortoise. To touchy feely animals that include boa's, python's, a 7' water monitor, tarantula's, pine snakes, mexican kingsnakes and a bearded dragon. Previous clients are;

Joy Community School KMYL Radio 1190 am

Four Season Resort Channel 3 News TV

Rural Metro Fire Department Channel 5 News TV

Great American Academy Channel 10 News TV

Desert Winds Elementary Channel 12 News TV

Wickenburg Inn Resort Channel 15 News TV

Oxford Scientific Films Four Peaks Elementary

Arizona Humane Society Boy and Cub Scout Troop #603

Deer Valley Middle School Shilo Custom Homes

Strawberry/Pine Fire Department Black Mountain Elementary

White Tank Regional Park Bellasera Home Owners Association

KFYI Radio 620 am The Tribune Newspaper

The Arizona Republic Newspaper Windfield Home Owners Association

Adobe Mountain Wildlife Center Country Meadows Elementary

Maricopa Elementary Fountain Hills Elementary

Cub Scout Troop #164 Girl Scouts

Dynamite Montessori Legends Home Owner Association

Great Beginnings Montessori Desert Awareness Committee

Boys and Girls Club of Scottsdale KUPD Radio 97.9 fm

The TesseracT School Our Lady of Joy Preschool

Birthday Parties Local Reptile Presentations

Foundation For Blind Children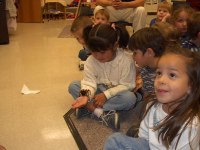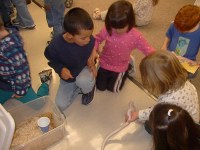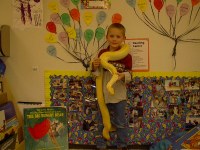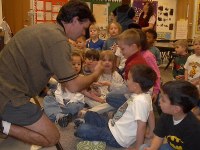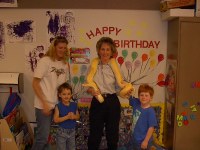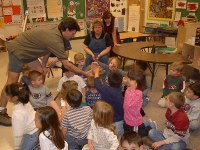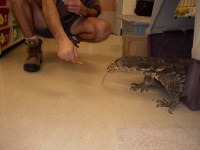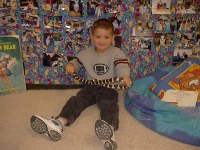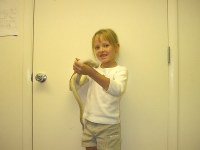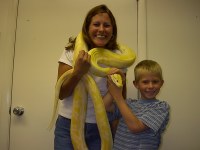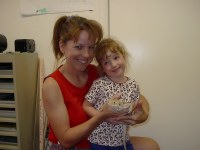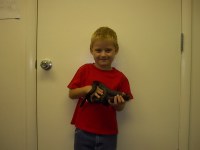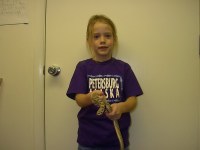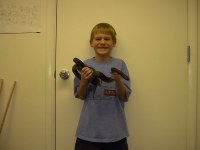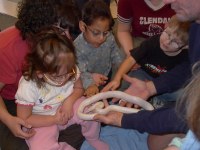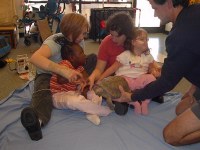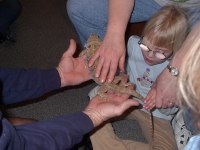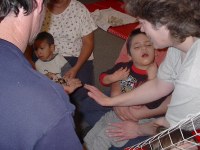 We charge no fee for public events but contributions to cover expenses are greatly appreciated. Please call us at
480.585.0148
for more information or click on
jrrescue@msn.com
to email us.