J&R Reptile Wildlife Rescue/Relocation
|
home


___________________________________________________________________________________

Great Basin Rattlesnake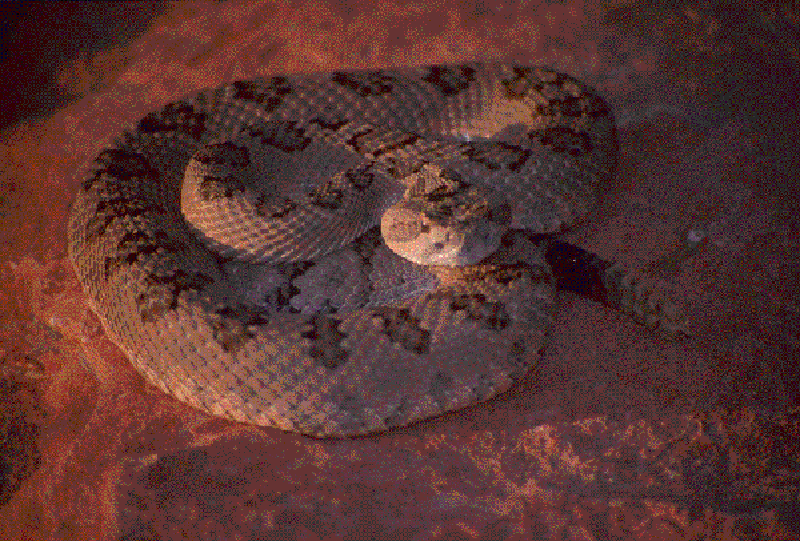 Description
A yellowish colored snake. Most adults will have a dark brown or dark gray blotch saddle pattern which are widely separated.
Size
The Great Basin Rattlesnake is a large sized snake. They can reach lengths of 3 feet and occasionally reach a length of 4.5 feet.
Prey
Great Basin's are a generalist feeder. Neonates will prey on lizards and small rodents. As adults they will prey upon rabbits, hares, squirrels, small prairie dogs, quail, dove, thrashers, frogs and toads.
Habitat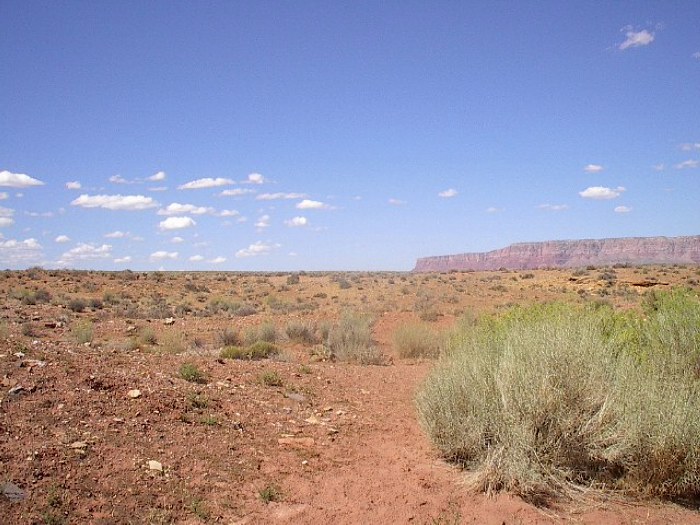 Distribution range